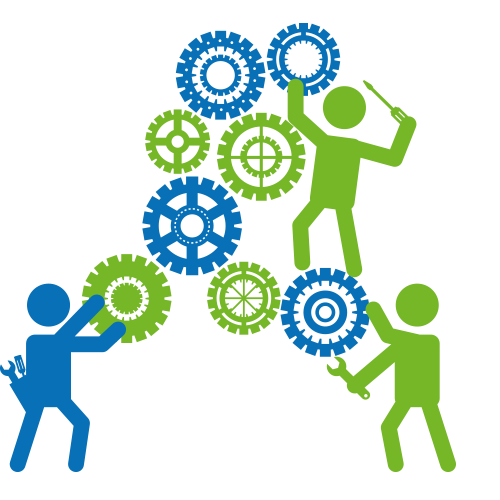 The company FNUR Sp. z o.o
The company FNUR sp. o.o. originates from a thriving development of the company Friendly Net established in 2006. The company specialises in the design, manufacture and maintenance of electrical, teletechnical, as well as industrial automation and building installations and systems.
Thanks to our rich experience and the trust of the customers we were able to begin to provide services in the broadly understood maintenance of industrial and building infrastructure machines and equipment.
Our goal and mission is to ensure the continuity of the scope of works entrusted to us to guarantee the stability of the production.
The experience and professionalism.
Experienced and qualified mechanics, electricians, automation technicians, IT specialists and managers ensure constant supervision and control of the regularity of the works. The professional staff also keeps a register of the performed work, which is the basis for the analysis of the downtime. The results of the interpretation constitute a determinant for planning the intervals (daily, weekly, monthly, semi-annual and annual) and the scope of the inspections. This reduces the number of breakdowns and increases the lifetime of the machines and equipment.

Maintenance
service
inspections and maintenance works
measurements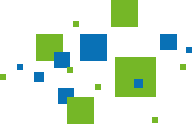 Inspection
determination of the technical condition,
ordering maintenance and repair works,
examination of the condition of the installations.

Workshops
electronic and automatic,
electrical,
locksmith's,
welding.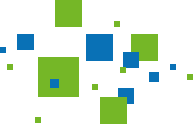 Why choose us?
The maintenance is based on a preventive approach, the aim of which is to prevent failures through scheduled inspections and maintenance works. Partnership cooperation provides tangible benefits that minimize the costs associated with the maintenance of the production plant.
Get in touch
We Guarantee:
comprehensive prevention services,

scheduled and regularly performed inspections and maintenance works,

reduction of the downtime,

immediate response to a reported failure,

reduction in the number of defects and damage,

provision of resources for the operation of machines and equipment,

professional management of the spare parts warehouse,

provision of trainings to the employees.